YouTube announced on Wednesday that it would launch its first official shopping channel for live commerce in South Korea on June 30. The channel, called "YouTube Shop Live," will feature live shopping events from brands and creators, as well as a variety of other shopping-related content.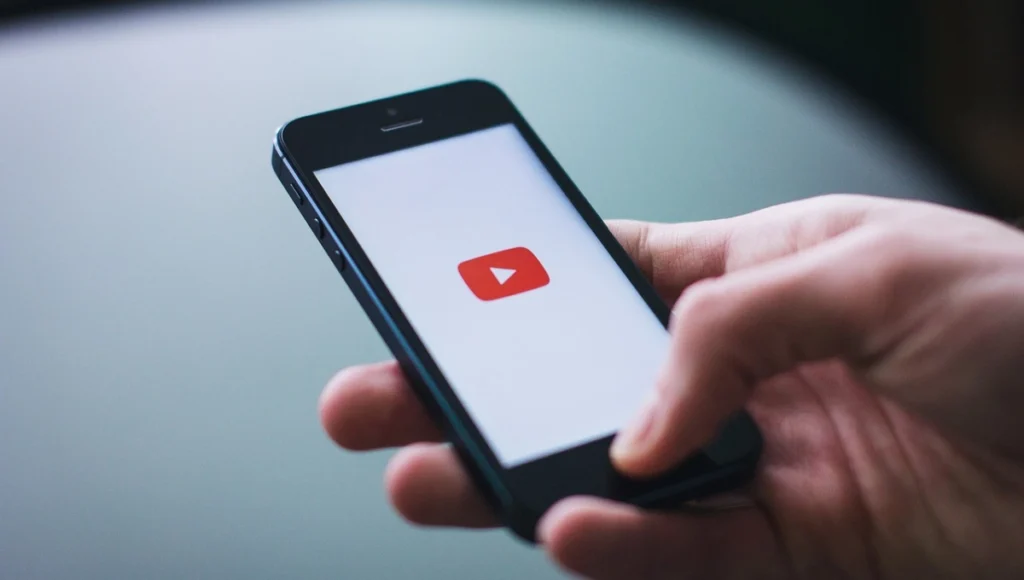 Table of Contents
YouTube Shop Live is part of YouTube's broader push into e-commerce. In recent years, the company has rolled out a number of features designed to make it easier for creators and brands to sell products on YouTube, including product tags, shopping cards, and live shopping events.
YouTube Shopping Channel
The launch of YouTube Shop Live in South Korea is a significant step for the company. South Korea is a major market for e-commerce, and YouTube hopes the channel will help it capture a larger market share.
The channel will be available to all YouTube users in South Korea. To watch live shopping events, users will need to be logged in to their YouTube accounts.
Here are some of the key features of YouTube Shop Live:
Live shopping events: Brands and creators will be able to host live shopping events on the channel. These events will allow viewers to interact with the hosts and purchase products in real-time.
Shopping cards: Creators will be able to add shopping cards to their videos. These cards will allow viewers to purchase products from the creator's store without leaving YouTube.
Product tags: Creators will be able to tag products in their videos. These tags will allow viewers to easily find products that they are interested in.
YouTube Shop Live is a new and innovative way for brands and creators to sell products on YouTube. The channel has the potential to be a significant success in South Korea, and it could eventually be rolled out to other countries as well.
Also, Read
Don't forget to support us by following us on Google News or Returning to the home page TopicsTalk
Join Telegram and WhatsApp for More updates
Follow us on social media