YouTube Premium : YouTube has recently unveiled a plethora of novel features for Premium users, such as the ability to queue videos and smart downloads. In a recent blog post, the video-sharing giant announced that its Premium members can now enjoy an ad-free experience, play videos in the background, and watch videos together with friends.
Additionally, users can sync video playback across different devices and stream videos in an enhanced 1080p resolution. In this article, we will delve deeper into these new features that YouTube has rolled out for Premium members.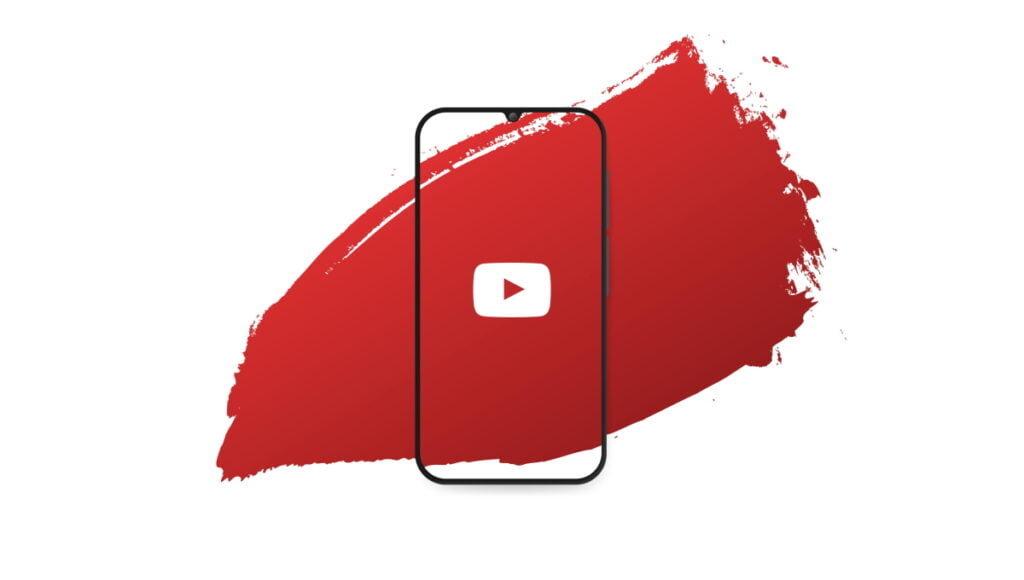 Table of Contents
Smart Video queue
One of the new features that YouTube has introduced is the video queue. This feature was previously only available on the desktop version of YouTube. However, with the recent update, Premium users can now add videos to their queue on both their mobile phones and tablets.
Watching Together
Another innovative feature that YouTube Premium has launched is the "Watch Together" function. This feature will be beneficial for individuals who want to watch videos with friends, family, or colleagues. With the latest Meet Live Sharing feature, Premium users on Android devices can host Google Meet sessions where all attendees can watch YouTube videos together. Furthermore, YouTube will soon introduce the same experience for FaceTime users on iOS via SharePlay.
Continue watching videos
YouTube has also enhanced its "continue watching" feature. Similar to other streaming platforms, YouTube Premium users can now resume watching videos from the same point they paused, even when switching between multiple devices.
Smart Downloads
Smart Downloads is another noteworthy feature that is only available for Premium members. This feature automatically adds recommended videos to your library and downloads them for offline viewing. Smart Downloads works only when the user is connected to a Wi-Fi network, eliminating the worry of mobile data consumption.
Enhanced bitrate version
Last but not least, YouTube Premium has unveiled the 1080p Premium feature, which will soon be available on iOS devices and the web version of YouTube. This new feature will enable Premium members to watch videos in an enhanced bitrate version of 1080p. The 1080p Premium feature on YouTube will give you a better visual experience if you frequently watch videos with a lot of motion and detail, like sports or gaming.
Conclusion
These new features by YouTube will undoubtedly enhance the Premium user experience. With the new video queue, watch together function, continue watching, smart downloads, and 1080p Premium features, Premium members can enjoy an ad-free, seamless, and enhanced video experience.